Hotels and Resorts in Tavira
Picking the ideal Hotel or Resort in Tavira depends first and foremost on location. One tends to consider first the area, how close it is to all the attractions and what kind of view it offers, only after we considered these primary aspects we factor in budget. In the end it all depends how much one is willing to spend versus how much we want to sacrifice commodity, pleasure and comfort. To make easier your process of choosing the right Hotel we split all accommodation options in six main categories and built a custom map for each accommodation category.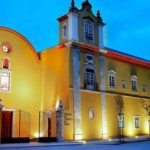 A former 16th Century Convent carefully restored and offering superb accommodation in the Algarve, Southern Portugal.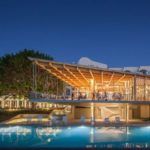 Formerly known as Eurotel, OZADI is located between Ria Formosa Natural Park and the historical town of Tavira.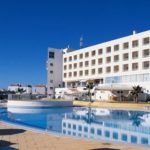 This hotel is located in Santa Maria parish, just above the historic town with great views of the sea from its 137 rooms.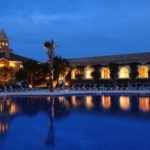 Located in the old tuna fish fisherman's village, in a Nature Reserve – boarders an inner beach to the Atlantic Ocean – 30 km from Faro.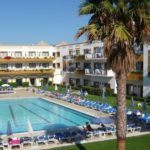 Only a few minutes walk to Tavira city centre. This hotel has 262 comfortable rooms including 6 junior suites.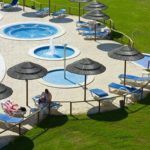 The resort was built on the edge of Ria Formosa, next to extremely beautiful desert beaches.