Church of Misericórdia
The Church of Misericórdia de Tavira (Mercy of Tavira) is located in the parish of Santa Maria and has been considered the best Renaissance building (16th century) in the Algarve. The church, from the Renaissance style, consists of three naves without a master-chapel and its roof is supported by eight columns.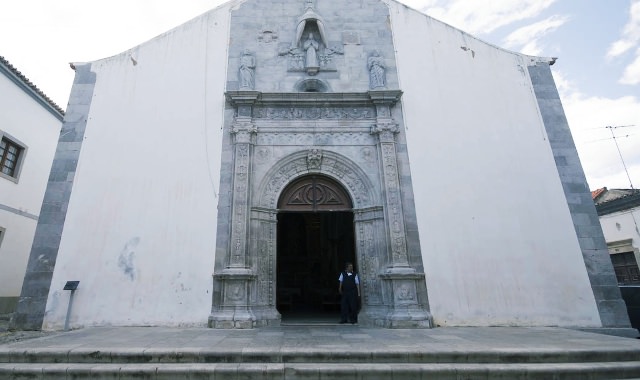 photo credits wikimedia
Its décor features a set of blue and white panel tiles from the 18th century, showing the 18 "Obras de Misericórdia" (Works of Mercy). The main door is a perfect round arch, crowned by a statue of Nossa Senhora da Misericórdia (Our Lady of Mercy) and it's flanked by figures of St. Peter and St. Paul, as well as the coat of arms of the city.