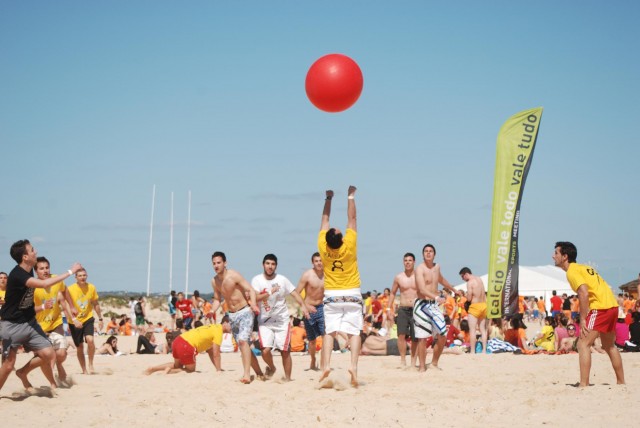 More than 20.000 people attended the International Sports Meeting 2009 in the Island of Tavira, so this year it is happening again between March 31st and April 3rd.
Here is an illustrative map with details about what's happening, and where:
For more details about the event, and how to participate visit the official website. And remember: be respectful towards the protected areas and keep the Island clean and beautiful as it has always been.