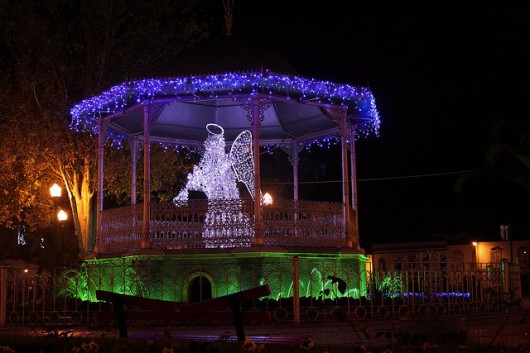 December approaches and Tavira already has a myriad of attractions and festivities to commemorate Christmas 2010 and the New Year 2011.
On the 26th of November was inaugurated the Christmas Illumination and between the 13th and 27th of December there will be a storefront contest between all shops in town together with street entertainment and face painting with Santa Claus and his Elves.
But the most awaited moment for the children will take place on 7th of December at 10h30, with the arrival of Santa Claus and Elves on the streets downtown.
You will also be able to see several musical performances and museum expositions dedicated to the season.