Church of São Francisco
The Church of São Francisco is located in the parish of Santiago in Tavira.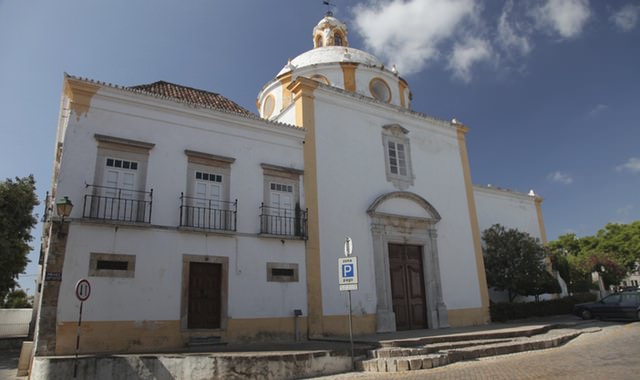 photo credits Tavira Guide
Also known as Convento de São Francisco (St. Francis Convent) its origin dates to the year of 1272 and was created by King D. Diniz. It is thought that the church first belonged to the Templars until 1312, and only after moved to the hands of the Franciscan friars, however this hypothesis lacks foundation. With the end of the Liberal Wars and the consequent end of the religious orders, the church now belongs to the Secular Franciscan Order.
It is a Gothic and Baroque church, from which stand out two domes at the top. Inside, you can see images of Our Lady of Immaculate Conception and Procession of Ashes, as two ancient Gothic chapels. This church was destroyed several times by earthquakes — 1722 and 1755 — by a landslide in 1843, and by a fire in 1881.